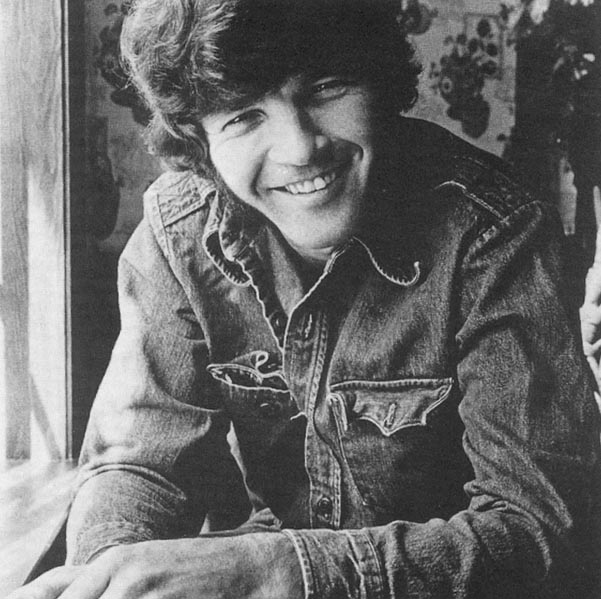 A quick post here to pass the time as it's been awhile since I lasted posted to WW&W. I was in Sacramento last weekend and picked up some great records, one of which was the last missing piece of my Tony Joe White collection, titled
"Tony Joe" on Monument from 1970
. This might just be my favorite album of his as he really stretches out in his swamp blues style and seems to be unconcerned with hitting the charts even though many of these songs are quite good.
I've been a fan of Tony's since I don't even know when and I can't really remember how I chanced upon him, but I soon acquired the
great Warner Archives Best Of set
which covers most of his late 60s and 70s output - his best years. I soon started tracking down his original albums and they're all pretty good, but few really stand out as solid listens all the way through, that is except for this one and
his Warner Bros. debut, "Train I'm On."
I've also had my eye on
Rhino Handmade's complete Monument Records set
, but seeing as I have all the studio albums now, I'm not sure I want to shell out $80 for some out-takes and live cuts. I'm a fan, but not a super-fan. The thing about Tony Joe is that his style is so personal and direct that when it hits, it's like the best song you ever heard - think of his classics like "Polk Salad Annie", "Willie & Laura Mae Jones" or "Rainy Night in Georgia". Those songs were covered by just about everybody, because they were just THAT good. But, TJ also put out some embarrassing crap, too and in his personal style they just fall flat, really flat. He is kinda like a grittier Elvis (who covered Polk Salad Annie on some live sets) without the marketing machine to steer him towards success and make even his crappier songs sound at least passable.
That being said, I'm excited to share two of my favorite songs from this new acquisition (both songs are on the Best Of set) and they really show Tony Joe at the peak of his intimate and spellbinding storytelling style.
Tony Joe White - High Sheriff of Calhoun Parish
One of Tony Joe's great story songs. Looking at pictures of Tony as a young man, you could imagine him getting into some trouble with the ladies . . .
Tony Joe White - Stockholm Blues
This is my favorite non-hit that Tony Joe's done. I just love the opening bluesy lyric, "I got ants in my sugar bowl, boll weevils in my cornmeal . . ."